Awesome Design!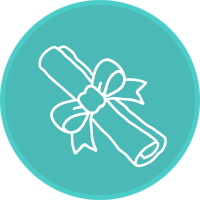 Let's create an engaging design for your applications. Have a design that could leave an everlasting impression for your customers.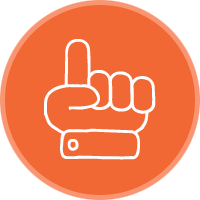 Be unique and differentiate your self from your competitors. People see and feel the design of your applications, have one that truely touch thier heart, and easy to use for their daily usage of your applications.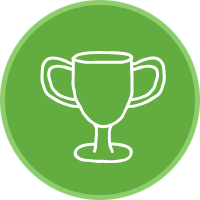 Amaze your users with the refreshing and eye catching design, one design that stand out from the rest of your competitors.