Show your works to the world!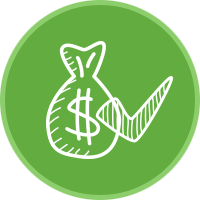 It's only 82 cents per day with our shared hosting plan for hosting your project up and running.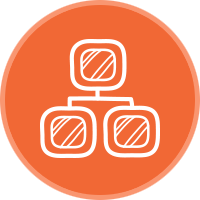 Get more value for your money as you get unlimited monthly bandwidth transfer.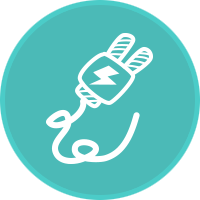 Easy to setup with DirectAdmin. Suitable to host mobile application API, personal blog, company website and etc.
Our shared hosting plan, one for all! RM 299 / year

Web Hosting

Disk Storage Space:
Unlimited
Monthly Transfer Bandwidth:
Unlimited

Domain Name

Domain Host:
1
Sub-Domain:
Unlimited
Park Domain Host:
Unlimited

Server

Internet Speed:
100Mbps
Network Uptime:
99.9%
Operating System:
Linux
Control Panel:
DirectAdmin

Email

No. of Mailbox:
Unlimited
SMTP Server:
Yes
POP / IMAP4:
Unlimited

Others

MySQL Database:
Unlimited
PHPMyAdmin:
Yes
FTP Account:
Unlimited
File Limit:
100,000 (Max number of files)
Maximum CPU Usage:
1,000mhz
Maximum Memory Usage:
64MB
PHP Version:
5.3.x
MySQL Version:
5.5.x
Backup / Restore:
RM40 / restore (except for server's issue causing the need of backup restore)
Wordpress Installation:
RM100 / setup
ORDER NOW